We are proud to offer high quality auto service and repair services in the Los Angeles Area. We specialize in Alignments, Tires, and all other repairs on European, American, and Asian car manufacturers.
Please browse through our site and see what we can do for your vehicle. From maintenance to services, we have the latest technology needed to accurately diagnosis any potential problems.
Van Nuys Auto Works takes the business of automotive repair very seriously. At the same time, we make sure your experience with our mechanics is as fun and stress free as possible. As we all know, the key to success for most businesses is through the referral process. This is why we aim to please every customer, with the hopes that you will be completely satisfied with our auto services as well as our customer service, and won't hesitate to refer friends and family.
We have a good reputation within the Los Angeles community, and are looking forward to growing alongside our customer base.
Auto Works is a complete automotive repair and service facility. Our services include oil changes, radiator repair, tires, and preventative car maintenance. Come to Auto Works and see what all the fuss is about!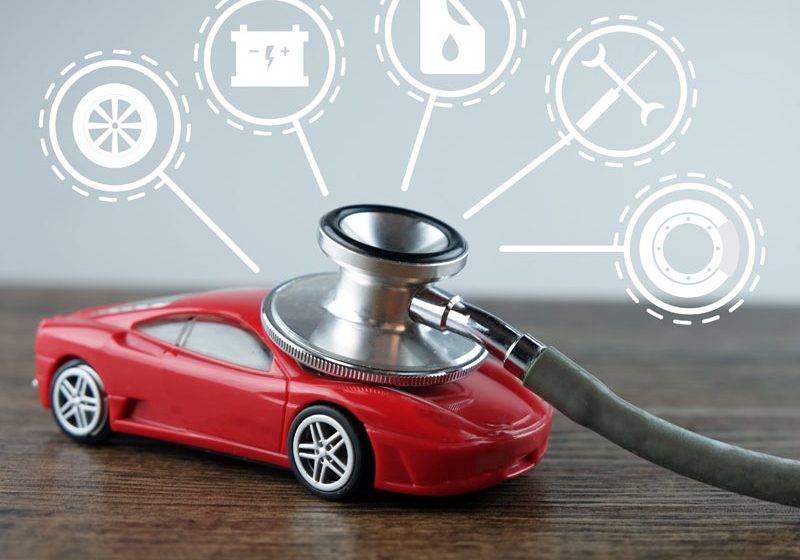 Preventive Maintenance
We will perform maintenance tasks on your vehicle so that it continues to run without any issues!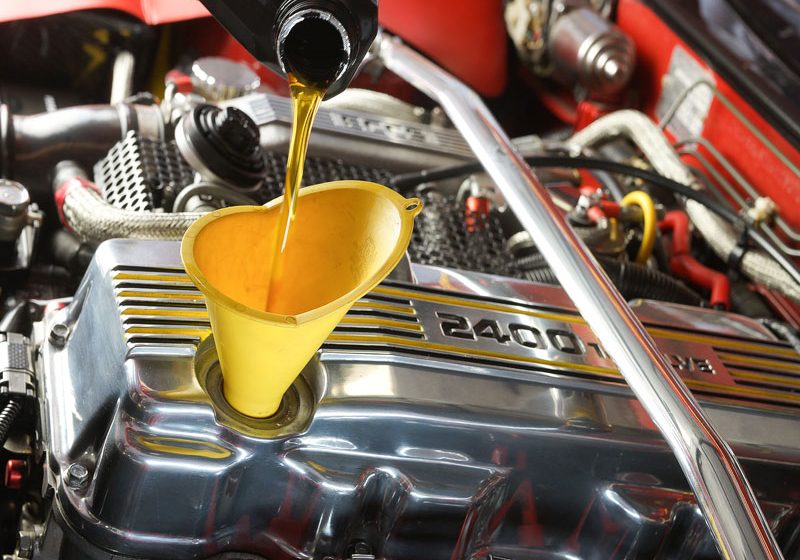 Oil Change
We offer full service oil changes, which include a thorough inspection of other important fluids in your vehicle, and other vital functions that are imperative for auto health.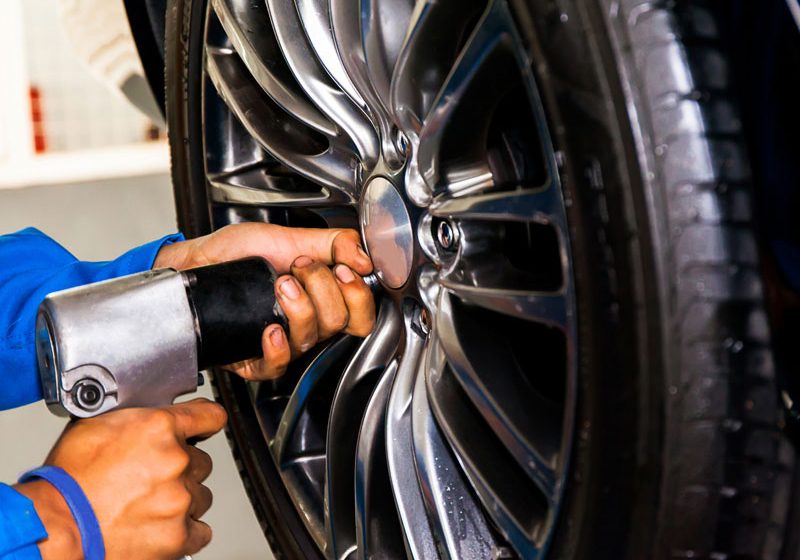 Tire Change Services
When looking for tires and wheels for your car or truck, take a peek inside Van Nuys Auto Works.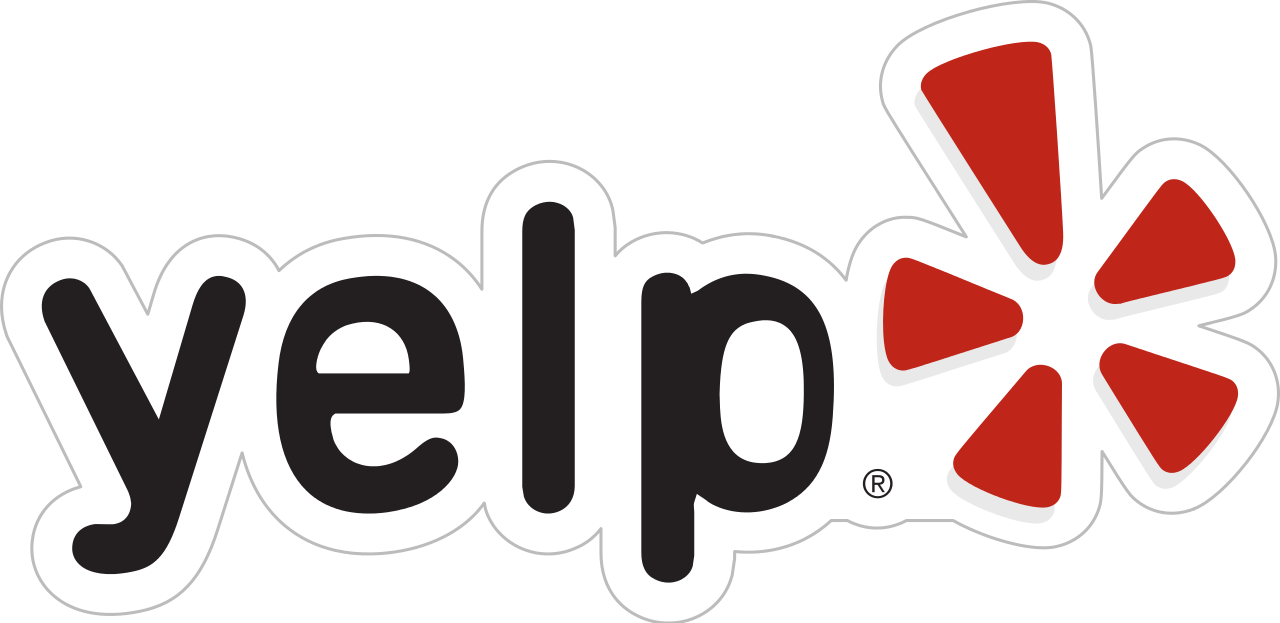 Reviews
They are wonderful! I know Chris regularly. I trust him so I just drop my car off every oil change and he always goes out of his way to check the other areas and report to me on any ongoing or new problems that occur. He is very kind and polite too.
Alexis Jones
I know some people consider it a great adventure for a tire to blow in the middle of the highway, and to be stranded without a spare, but I've never been overly fond of that situation. Luckily, during my last smog check at Van Nuys Auto Works, I'd picked up a spare at a reasonable price. Good to be prepared.
Rory Williams
Have to say, there's really nothing scarier than hearing the engine imitate a sick cow when you try to get it going, and mine sounded like a dying whale. I was able to nurse it over to Van Nuys Auto Works just in time. Thanks to the team there, I was back on the road with a purring engine in just a few days.
Jemma Bills
I love a good rolled down window as much as the next guy, but when it's down all the time because the A/C is busted, it starts wearing on you. I put off fixing it for a long time because I thought the price would be insane. Turns out I was worried for nothing. I found Van Nuys Auto Works, and they took care of the problem for a lot less than I was expecting to pay. Great job guys!
Allen Richmond